Welcome To NISER
Nigerian Institute of Social and Economic Research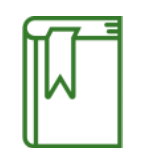 VISION
To be a world-class think tank in the area of social and economic policy research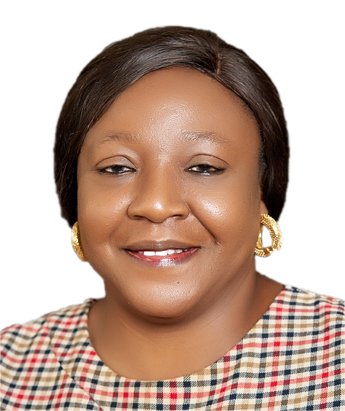 THE DG'S WELCOME
On behalf of NISER, I would like to welcome you to our virtual campus. Our website showcases the Institute's profile, activities and outputs. NISER is a Federal Government parastatal under the Federal Ministry of Finance, Budget and National Planning.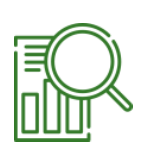 MISSION
To consistently generate credible knowledge through quality research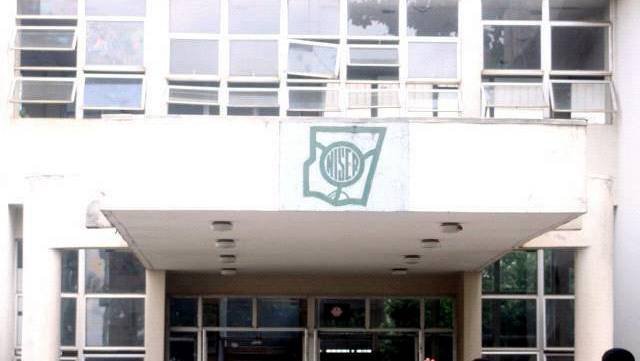 Prior to NISER, colonial authorities established the West African Institute of Social and Economic Research. The center was founded in 1950 and headquartered in Ibadan with a mission to provide information on economic and social ideas that will be pivotal to development of British West African countries. The institute was affiliated with University of Ibadan and was publicly funded. In 1957, Ghana obtained political independence and opted out of the institute. After Nigeria gained independence in 1960, the name of the institute was changed to Nigerian Institute of Social and Economic Research.
In 1977, the military government made NISER an autonomous body. Thereafter, NISER's responsibilities include coordinating social and economic research in federal universities. The institute also carries out independent research on social and economic issues, provide consultative service to the government based on research findings. 
We look forward to doing great things with you
anywhere in the world.
Our Research & Consultancy

Subscribe to our newsletter today to stay up to date with our latest news, updates and events related to NISER.